Transformational Truth Conference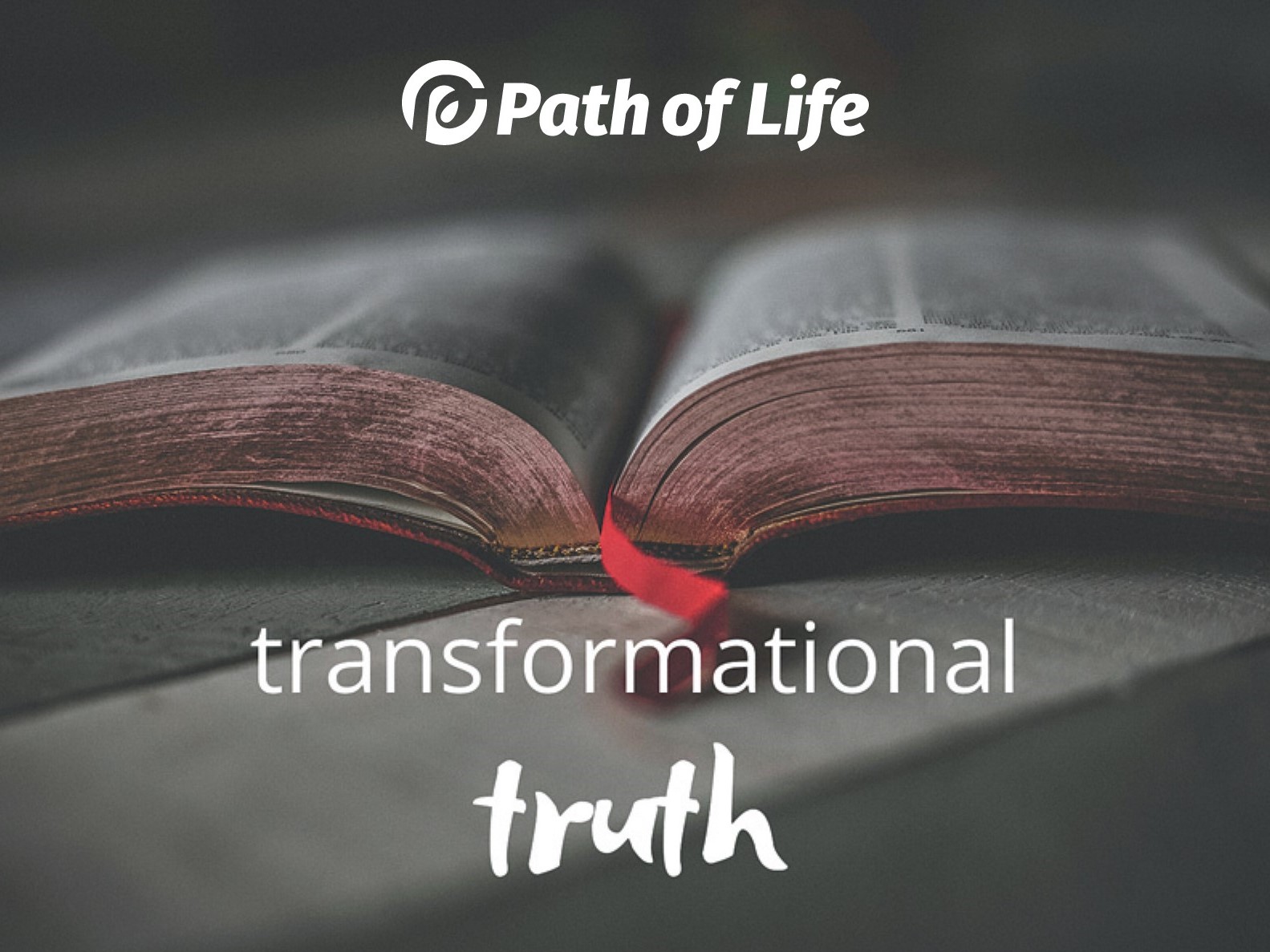 March 13, 2020 to March 14, 2020
6:30pm – 3:00pm
Category:
Member Ministry Event
Transformational Truth is an educational conference for pastors, church leaders and parents seeking Biblical truth that truly transforms.
Speakers include:
Joe Dallas author, conference speaker, and ordained pastoral counselor. He directs a Biblical counseling ministry for those dealing with sexual and relational problems. He has authored six books on human sexuality from the Christian perspective, his latest of which is Speaking of Homosexuality (2016).
Joe McIlhaney, MD is the Founder and Chairman of the Medical Institute for Sexual Health. He founded this organization in 1992 and left his medical practice of twenty-four years to become president of the organization in 1995. He has authored Hooked: New Science on How Casual Sex is Affecting Our Children and Girls Uncovered.
Where:
Grace Christian Fellowship
2159 N. Hamilton Avenue
Spokane, WA
When:
Friday, March 13 • 6:30–9:00 pm
Saturday, March 14 • 9 am–3 pm (worship at 8:30 am)
Tickets: $65 - Register Here
For More Information:
Call: (509) 444-9035
Visit: PathofLifeSpokane.org